Click Links Below to See Price Sheets!
Big Barn Combo
Little Barn Combo
Sunburst Combo
Ultimate 11′ Combo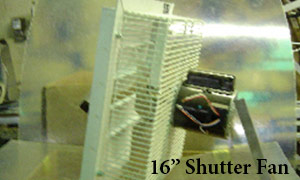 A greenhouse is a great way to keep your plants healthy and happy year-round, but the process of designing, building and setting up the greenhouse can require extra help. At Greenhouses Etc, we know that high-quality greenhouses require an in-depth understanding of the proper design and equipment. Our friendly and knowledgeable employees can handle everything from the initial design and construction to the installation of heaters, fans and watering systems. Take a look at a few of the services we've been offering to our customers since 1990: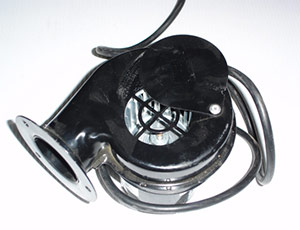 Greenhouse design and construction: Our staff can help you create the perfect greenhouse design before bringing the design to life using the highest-quality materials and accessories. We will work closely with you to ensure that your greenhouse design meets your exact needs. Using our services, you can be sure that your greenhouse is custom-built to your exact specifications.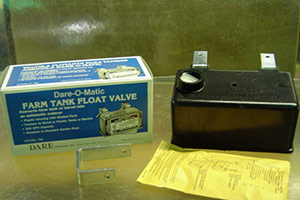 Equipment and accessories: In addition to helping you design and construct the perfect greenhouse, we keep a wide range of equipment and accessories in stock, including plastic and polycarbonate sheeting, lights, shelves, benches, watering systems and plant containers. We pride ourselves on being the best greenhouse supply store in San Antonio, TX.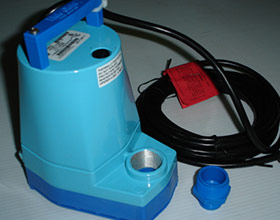 Heating and cooling systems: One of the benefits of a greenhouse is its ability to trap heat inside, but in some cases, an additional heating system may be required. We have the best selection of high-quality, long-lasting greenhouse heaters in San Antonio! We also carry fans and ventilation systems to help ensure that the heat never becomes too excessive. With the right heating and cooling systems installed, we can help you create the optimal environment for your plants.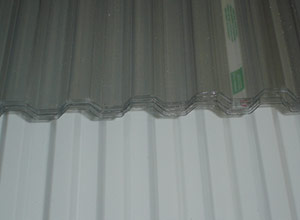 If you're looking for help designing and building a customized greenhouse, shopping for new equipment or accessories or installing a heating system or greenhouse fan in San Antonio, TX or the surrounding area, Greenhouses Etc has what you need. Call us today at 210-805-0408 to speak with one of our experienced employees.